The Real Basilica de San Francisco el Grande is a large Roman Catholic church located in La Latina neighborhood, in central Madrid. With its 58-meter-high dome, impressive chapels, and lovely paintings and frescoes, the basilica is one of the most beautiful in Spain.
It was designed in the 18th century in a Neoclassic style by Francisco Cabezas and completed by Antonio Plo and Italian architect Francesco Sabatini – whose works can also be admired in the Royal Palace of Madrid.
Consisting of seven chapels decorated with wonderful paintings and a remarkable dome (one of the largest in the world), the interior of San Francisco el Grande Basilica is especially beautiful.
Main attractions include the spectacular frescoes covering the dome, the stained-glass windows, and the Chapel of Saint Bernard, where can be found one of Francisco de Goya's masterpieces – La predicación de San Bernardino de Siena ante Alfonso V de Aragón.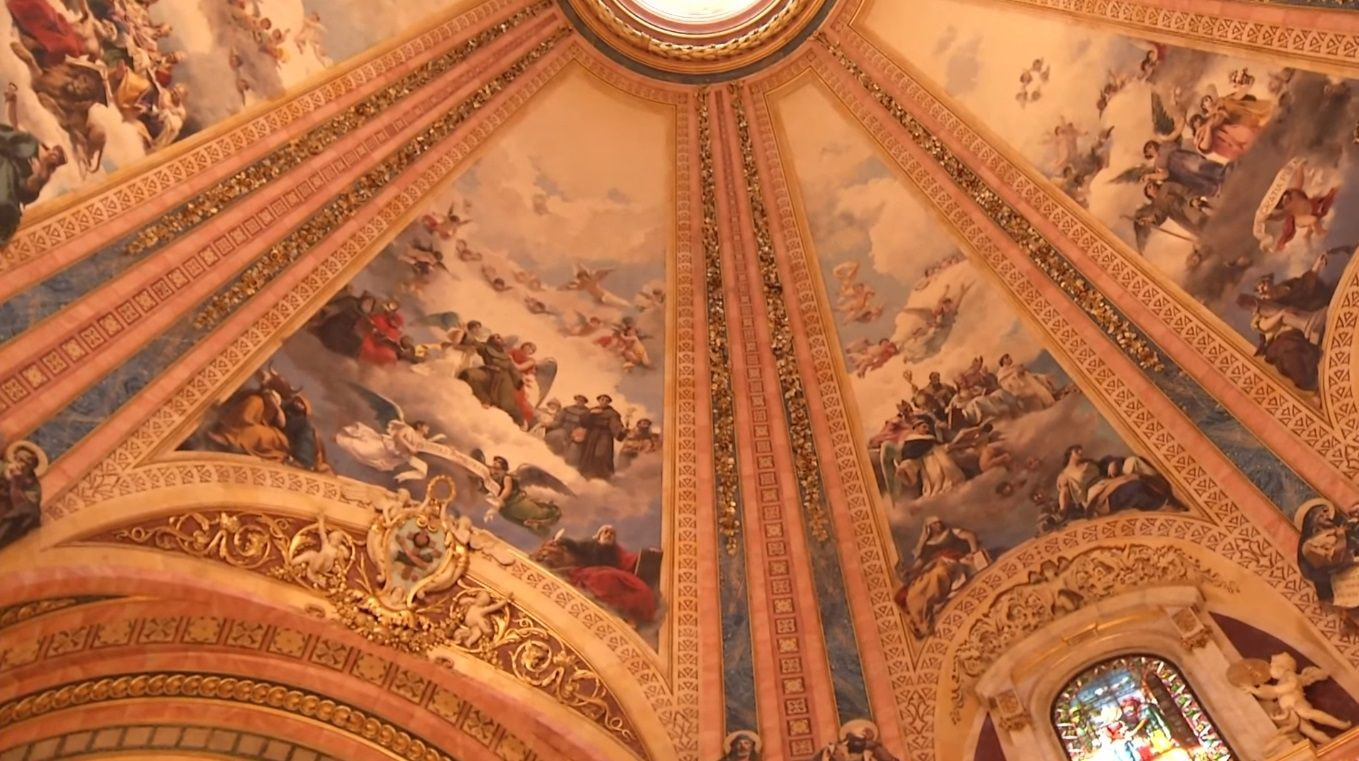 In addition to Goya's works of art, the church contains paintings by other illustrious artists such as Zurbaran, Alonzo Cano, or Maella, as well as marble sculptures by Ricardo Bellver and Mariano Benlliure.
Also known as the Basilica of St. Francis of Assisi, the monument is located in Plaza de San Francisco el Grande, just a short walk from Madrid's fabulous Royal Palace. The nearest metro stations are La Latina and Puerta de Toledo.