Located on the broad avenue Paseo de la Castellana in Madrid, Santiago Bernabéu is the football stadium of legendary Real Madrid Football Club and one of the most visited attractions in the Spanish capital.
Established in 1944 on the site of the former Estadio Chamartin, Santiago Bernabéu was first opened to the public three years later under the name Nuevo Estadio Chamartin. It was designed by architects Manuel Muñoz Monasterio and Luis Alemany Soler and benefited of several renovations over the time.
The stadium adopted its current name in 1955 in the honor of the club's president, Santiago Bernabéu Yeste, who has been in this position for 37 years, leading the club to the highest peaks.
Due to its vast capacity of 85, 454 seats, its remarkable history marked by the major games held here, and, most of all, due to the club's spectacular evolution, the stadium is nowadays one of the most prestigious football venues in the world.
Over the history, the innovative stadium played host to events such as the European Cup Final (four times), the UEFA Champions League Final (2010), the World Cup Final (1982), and the European Nations' Cup (1964).
A visit to Santiago Bernabéu provides tourists with an insight view of the stadium's most important spots, including the Trophy Room, the Presidential Balcony, the Players' Tunnel, Benches and Coaching Area, the visitors' Dressing Room, the Press Room, the gift shop, and the official Adidas store. The tour offers spectacular views of the stadium from both the ground and the panoramic lifts.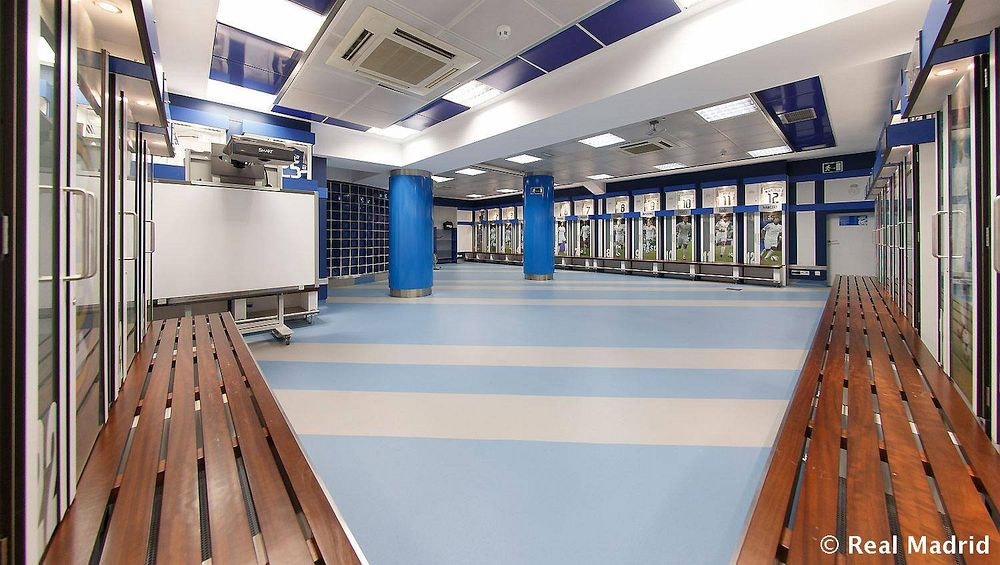 Real Madrid's illustrious stadium features four of the best restaurants in Madrid: Asador de la Esquina, which is accessible from Gate 46, the elegant Puerta 57, Real Café Bernabéu, and the luxurious Zen Market, all of them offering excellent menus complemented by amazing views of Santiago Bernabeu.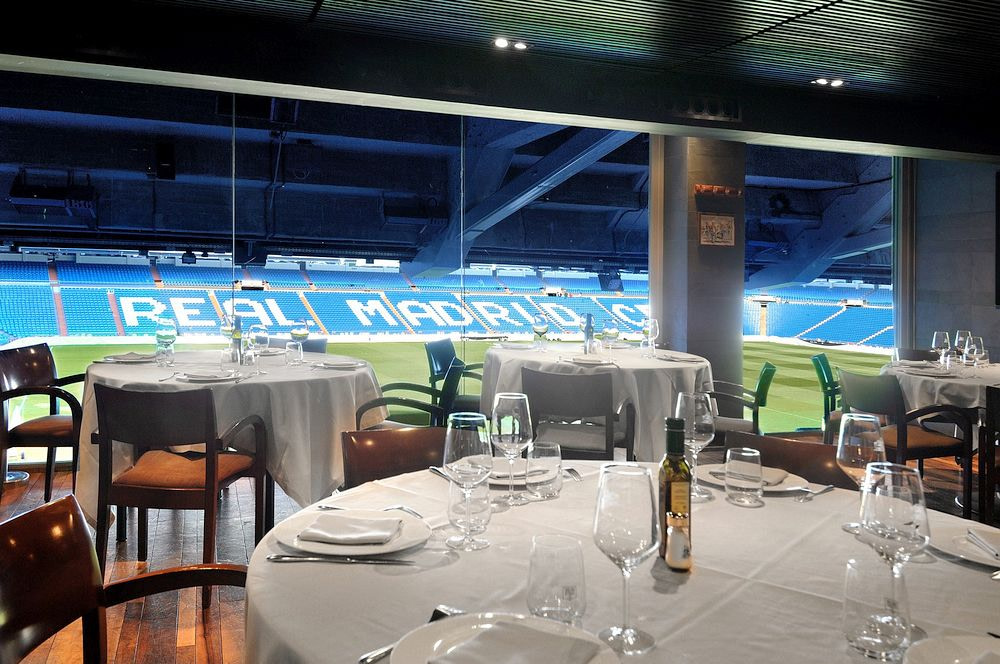 The state-of-the-art onsite facilities along with the passion of Madridistas, the ardent atmosphere during the games, and the unparalleled value of Los Blancos make Santiago Bernabéu one of the greatest stadiums in the world.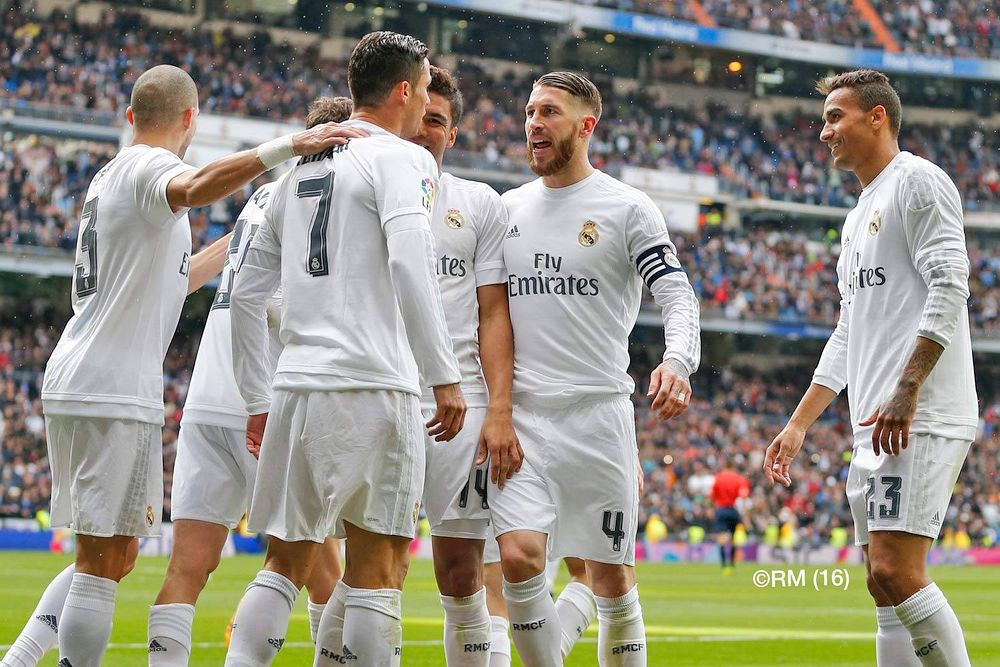 Moreover, the management has recently announced its new modernizing plans. Accordingly, an ambitious project is set to transform Real Madrid's stadium into a first-class architectural triumph and one of the most modern football stadiums on the planet.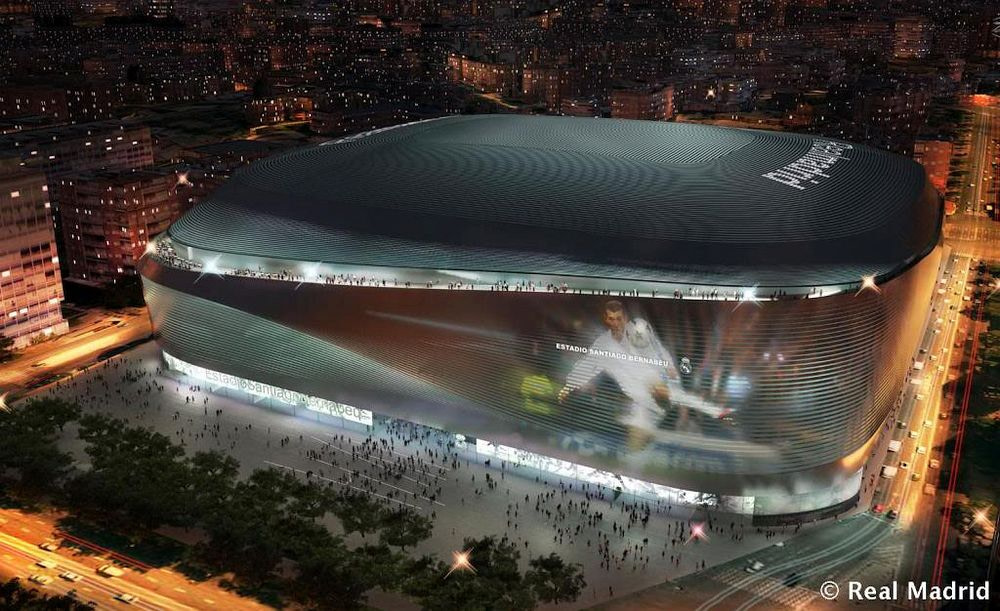 In order to get to Santiago Bernabéu, you can take the bus (lines: 14, 27, 40, 43, 120, 147, 150), the train (Nuevos Ministerios), or the metro (line 10).