One of the greatest summer attractions in Barcelona, Sala Montjuic offers locals and tourists alike the opportunity to spend a wonderful, yet very affordable night out in the Mediterranean's most atmospheric and cosmopolitan city.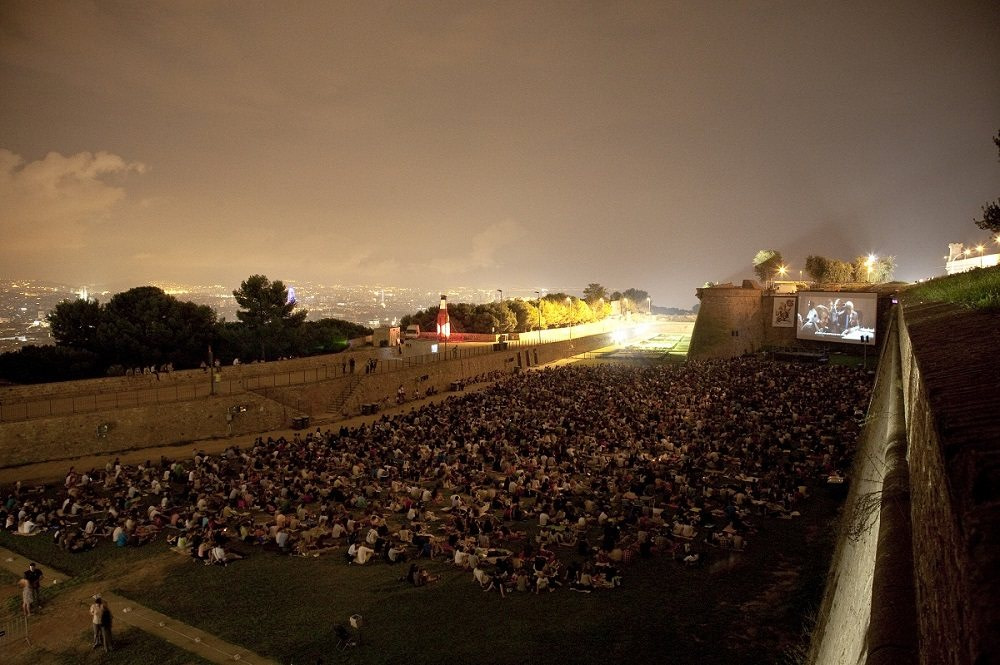 From the 1st of July to the 5th of August, the fortifications of Montjuïc Castle convert into an outdoor entertaining venue, hosting a series of world-class movies and wonderful live music concerts.
With an authentic tranquil setting on Montjuïc hill, away from the city buzz, a charming laid-back atmosphere, and some magnificent views of Barcelona skyline, it's no wonder this open-air cinema has become one of the season's highlights.
Every Monday, Wednesday, and Friday, Sala Montjuic brings you an excellent selection of film genres, from classics to the latest international hits.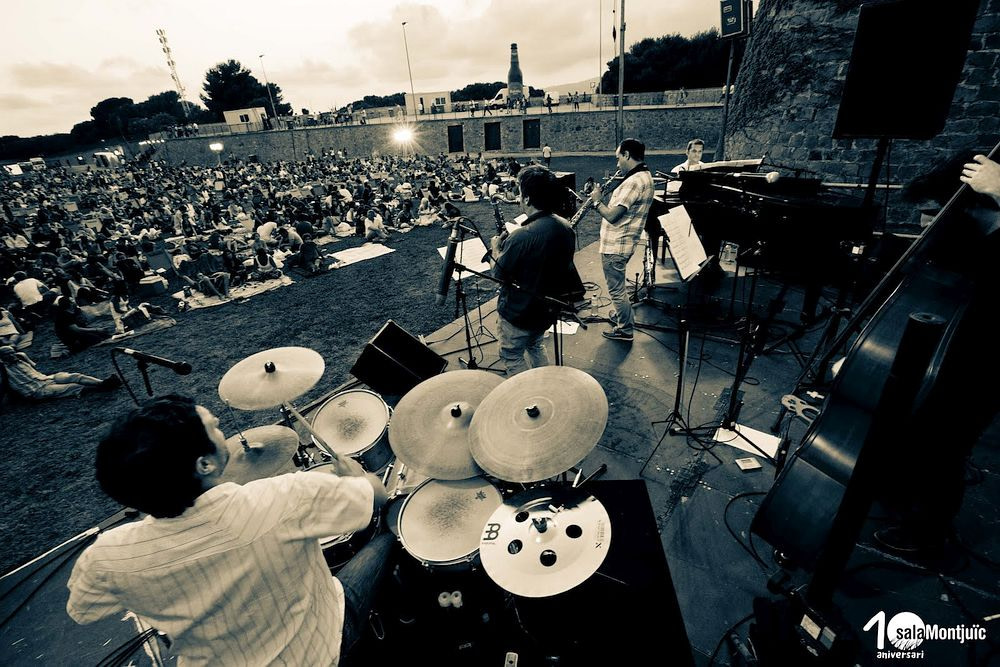 Fortunately for foreign tourists, movies are displayed on a huge screen in their original version with Spanish subtitles. The show kicks off at 10 pm, when night falls over vibrant Barcelona, and is usually preceded by a short movie or a live music concert (8:45 pm).
Visitors at Sala Montjuic can enhance their outdoor movie experience with a picnic, or indulge in a series of local specialties and beers offered by the food stalls dotted around.