Montjuïc is a hill situated 173 meters above the city of Barcelona and a popular attraction among tourists in search of recreational activities, gorgeous museums, green spaces, unparalleled views of Barcelona, and even a bit of the city's history.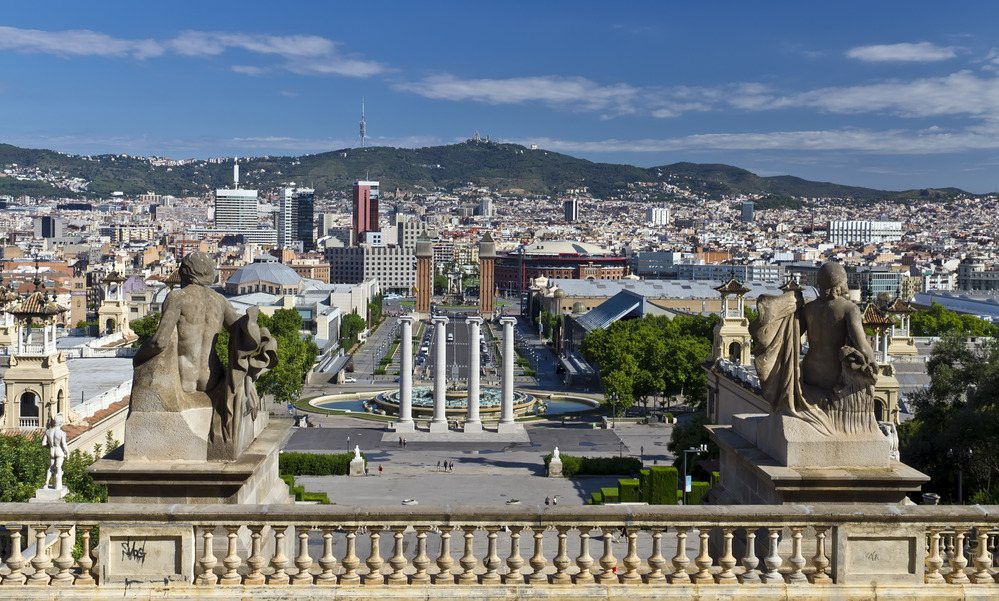 From a wild, wooden mount where locals of Ciutat Vella used to grow their food long time ago, Montjuïc has developed into one of the most appealing sights in town. It plays host to a variety of attractions, from wonderful parks and gardens to famous sport venues, scenic palaces, art galleries, and even some of best museums in Barcelona.
Two of  Barcelona's major events have contributed to the site's development: the 1929 International Exhibition and the 1992 Summer Olympics. Montjuïc's top attractions include the grandiose Palau Nacional, the picturesque Poble Espanyol, Anella Olimpica, the wonderful Montjuïc Gardens, the Magic Fountain, Mies van der Rohe Pavilion, and the impressive Castell de Montjuïc.
A series of excellent museums and art galleries can be found here. These comprise the Catalan National Art Museum (MNAC), Miró Foundation, CaixaForum, Museu d'Arqueologia de Catalunya, and Barcelona Rock Museum.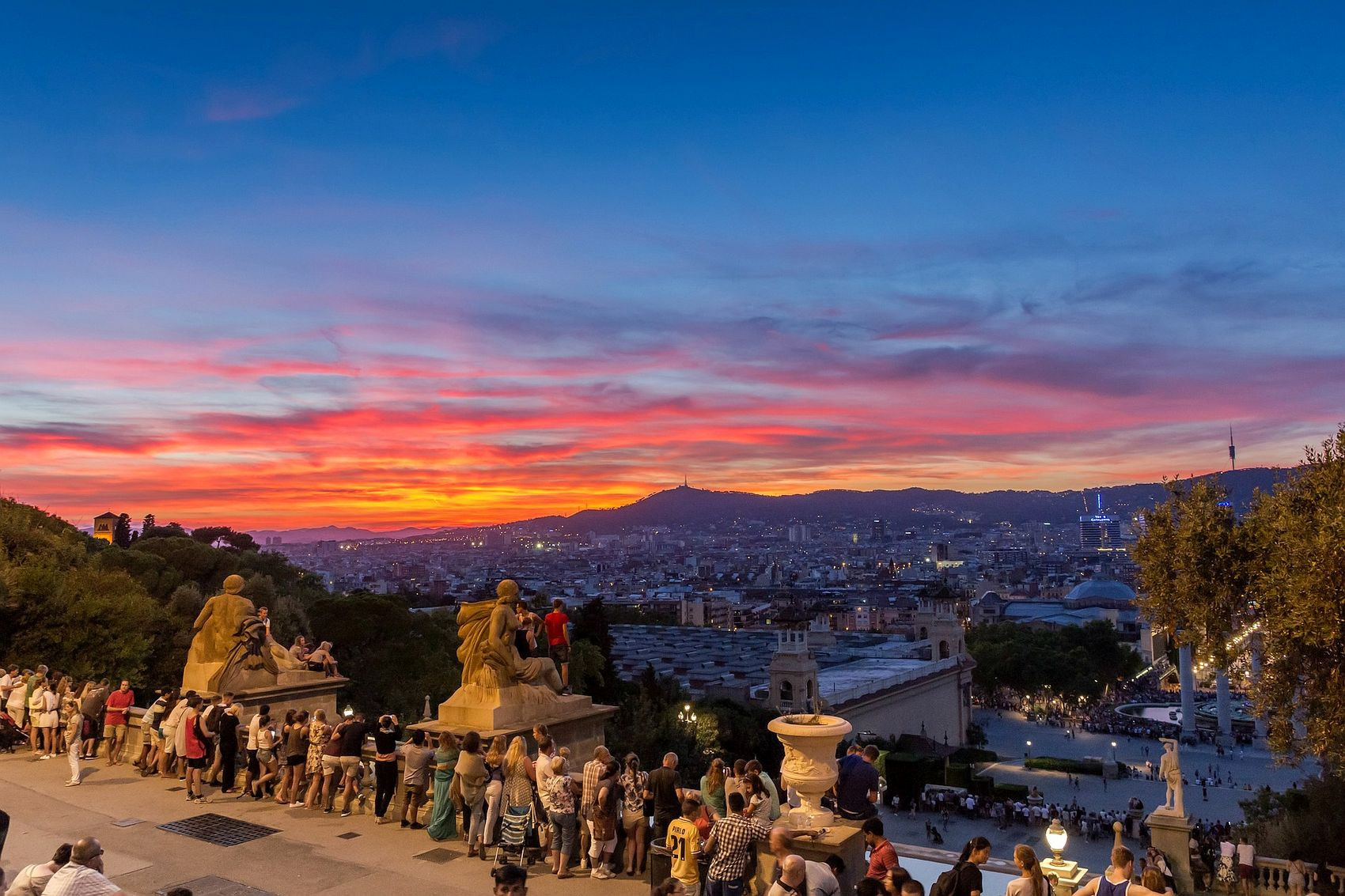 Besides sightseeing, Montjuïc offers a plethora of entertainment venues such as the Piscina Municipal de Montjuïc, where visitors can revel and cool off during the summer months, as well as the enchanting Poble Espanyol, an interesting area filled with magnificent architecture, restaurants, bars, cafes, and quirky craft shops.
Whether you choose to drive, use the public transport, or walk, the journey to Montjuïc is an adventure in itself. You can opt to take the bus from Placa d'Espanya, the Funicular de Montjuïc, which runs from Parallel metro station to Juan Miro Museum, the Teleferic de Montjuïc from Avinguda Miramar for some incredible views of Barcelona, or the cable car from Barceloneta beach straight up to Montjuïc hill.